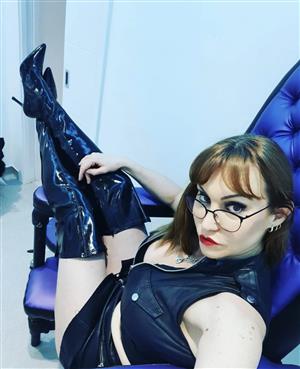 About Me
I enjoy having fun but wish to find someone to enjoy life with. I enjoy eating and writing as well as reading a good book on a regular basis. I am always in search for something new to grasp my interest. I'm not much of a talker but when necessary I always get my point across.
What I'm Looking For
Someone who is non judgmental that listens before they speak. someone that is not afraid to take control and knows when to laugh and when to be stern. Someone that can hold a conversation and brings out the boldness in me. I want someone who will not be turned off by my fear of being in control.
See more of what I am looking for